For some people creativity is the most challenging task, especially when working on a new post that will be going on your company's social media handle. While working with my team, I usually am introduced to a lot of new tools and softwares that actually help us in our social media campaigns which we run for our company as well as for our clients. One of such tool is Wordswag.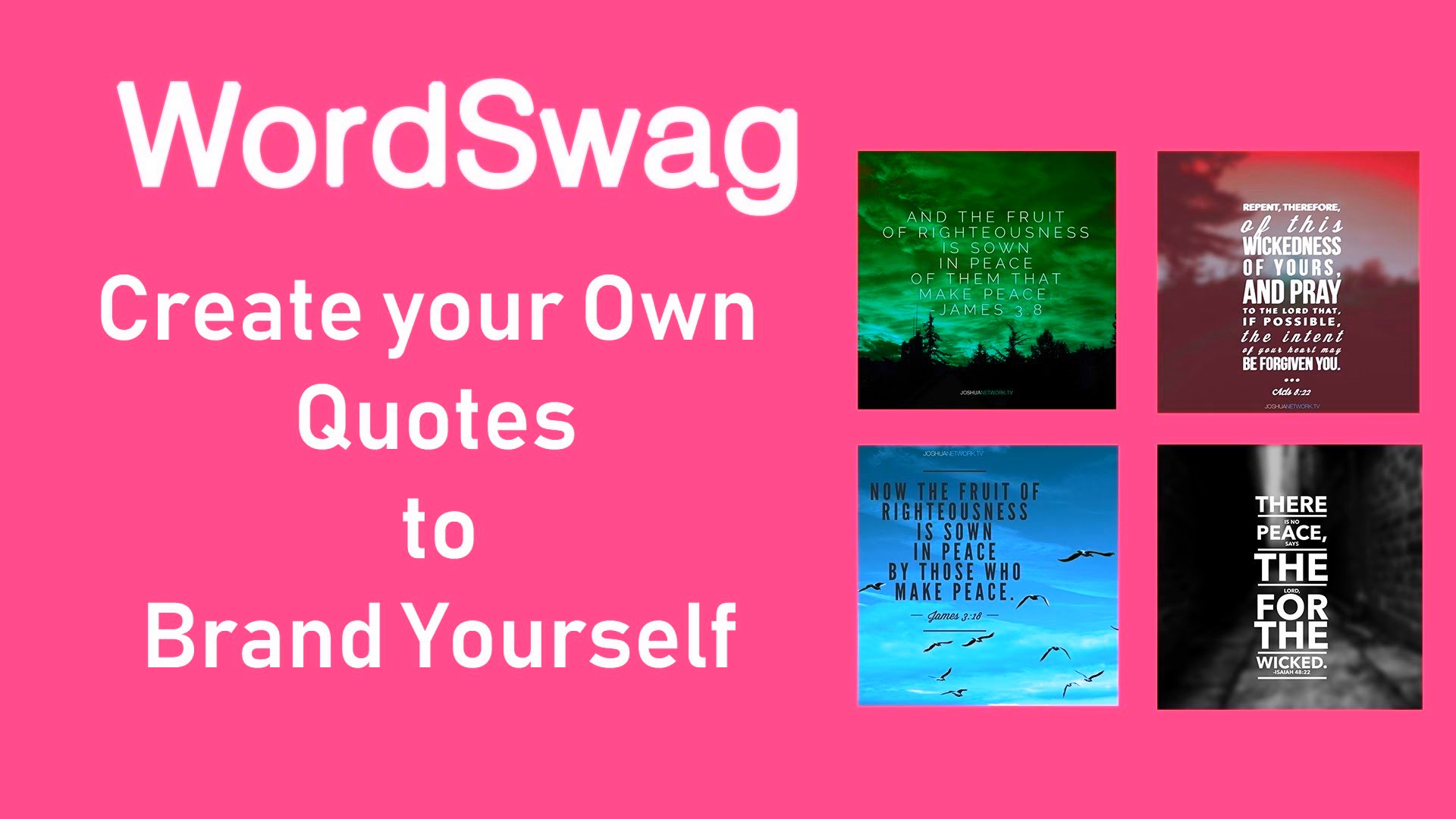 Wordswag is a tool that can be using to generate cool texts, words, and quotes as an overlay on your images. The fact that this app has a lot of fonts available that can be used to enhance your design, makes it more worth using. This saves a lot of time as no one can be filled with ideas all the time, all you have a do it grab an image from the internet and use this app to apply text over the images, it can be a simple quotation or something more complex like writing on a collage.
Unlike canva, this tool has specifically been launched for mobile devices.
Some of the sample images that were made using this tool are shown below: